Adding a payment method saves billing details for subscription renewals and postage funding. You can store multiple payment methods, such as bank accounts or credit cards.
Step 1. From the main dashboard, select "Settings" found in the navigation menu on the left-hand side.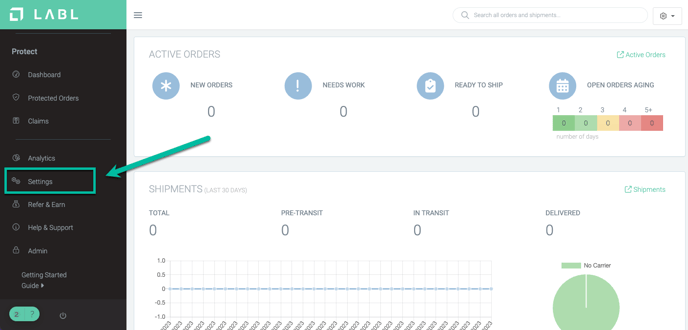 Step 2. From the settings overview, click on the option labeled "Payment Methods" in the account settings area.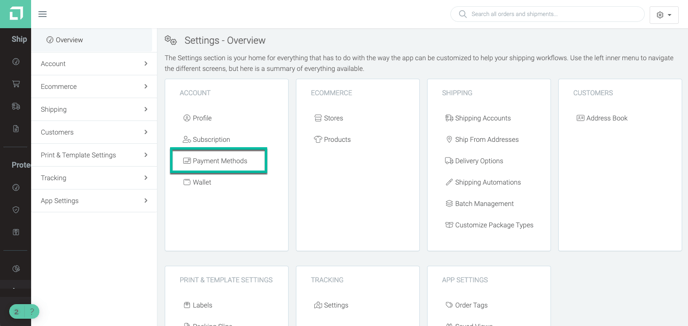 Step 3. For handling payment methods, press the "add new" button to generate and store a new payment method. LɅBL allows you to store multiple payment methods.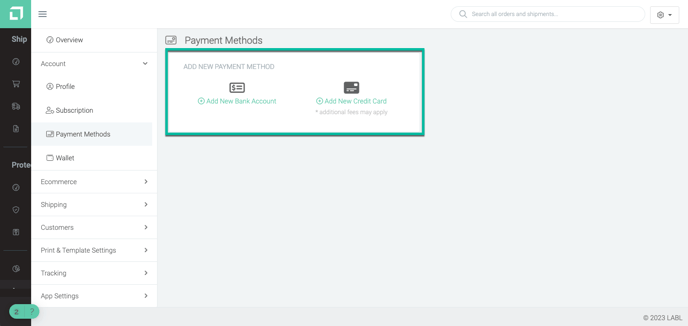 Step 4. To delete a payment method, click on the trash can icon located in the top right corner of the payment method you would like to remove.
If you have any questions or need assistance, please email support@lablpx.com and our Support Team will be happy to assist you.