If you do not know how to connect your UPS account or need to find your UPS account number and Access key, this article will guide you through that process.
First, you will want to navigate to the shipping account page in settings. Click the image above if you are logged into your LɅBL account to automatically be directed to that page.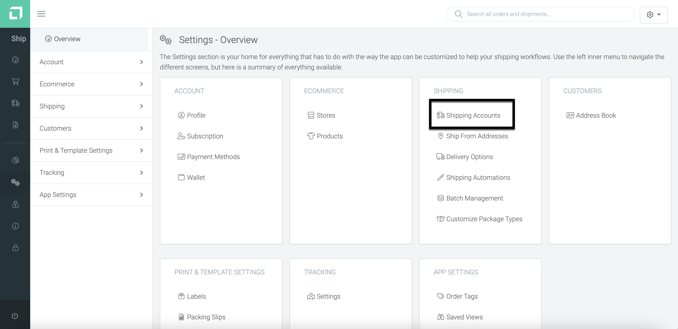 Click on UPS and you will be asked to enter your account information and provide a name for the account to identify in LɅBL. If you do not see UPS as a carrier option, additional carriers are only available on a paid subscription plan. Reach out to your account executive for any questions.
Below you will find instructions on how to find your UPS account number and how to Request an access key. Click This Link to be Redirected to UPS
Continue through the steps listed with UPS to receive your UPS API Access Token.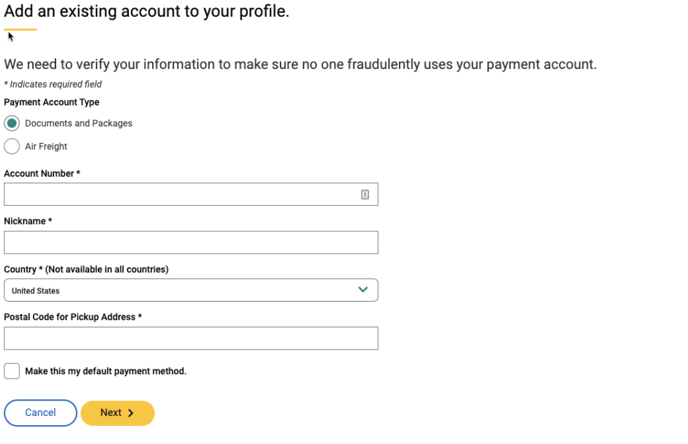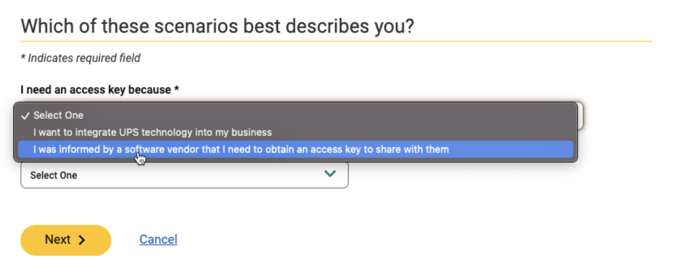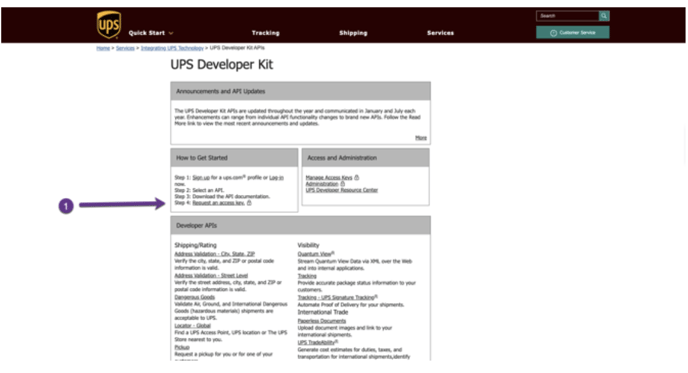 Step 1: Click Request an access key.
Step 2: Confirm your UPS account information and click the request access key button again.
Step 3: This is where you will see your UPS Access Key.
Step 4: This is your UPS account number if you do not already have it.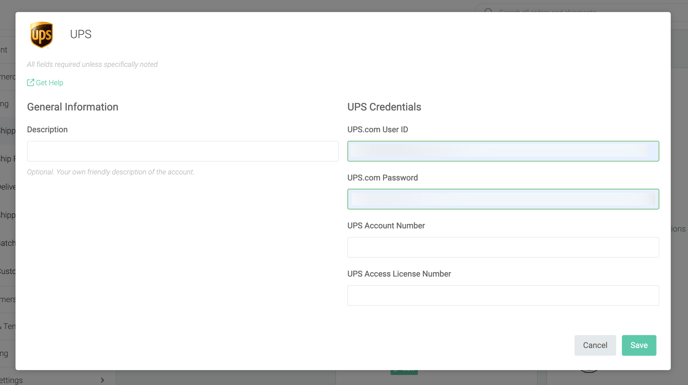 Step 5: Paste your Account number here.
Step 6: Paste your Access number here.
Once you enter your UPS account login information and the account number and Access number you will be good to start shipping with your UPS account. You will find UPS services as a carrier option next time you create a shipment.