This step-by-step guide will show you how to connect your bank account to LɅBL.
Navigate to Settings in your LɅBL dashboard.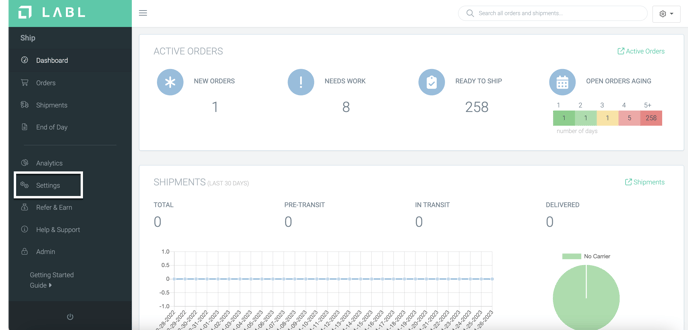 In account settings click "Payment Methods".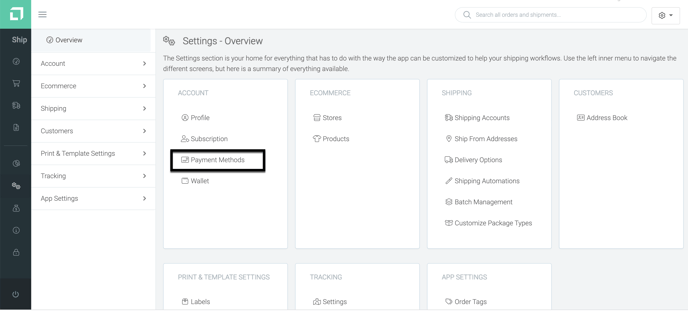 Click on "Add New Bank Account"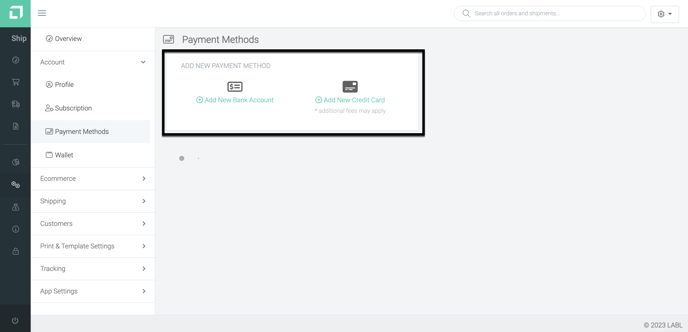 Click get started to start connecting your bank account.
Follow the directions in Plaid to continue. You can either enter your bank credentials to connect your account immediately. You can also link your account manually by entering your account numbers.